Get a Fresh Financial Start
While Protecting Your Assets
Filing bankruptcy is a last resort, but it doesn't mean you have to lose it all
Let's face it – no one actually wants to file bankruptcy.
Bankruptcy is not a part of anyone's financial plan, but filing bankruptcy may help you out of a financial hole that seems to just keep getting deeper and deeper. We understand your concern and are here to reassure you that bankruptcy doesn't have to mean losing all of the assets that you worked so hard to acquire – including your home.
The Law Offices of Geoff Wiggs have helped hundreds of consumers file bankruptcy to get a fresh financial start while keeping key assets.
There are many reasons why consumers turn to bankruptcy. Continue reading below for a number of the most common cases we see.
High Credit Card Debt
Especially post-pandemic, credit card debt is higher than ever. High interest rate cards make repayment nearly impossible for the average consumer.
Overwhelming Medical Bills
Without health insurance, or with low-reimbursement health insurance, even a short hospital stay can result in catastrophic fees – impossible for the average person to ever repay.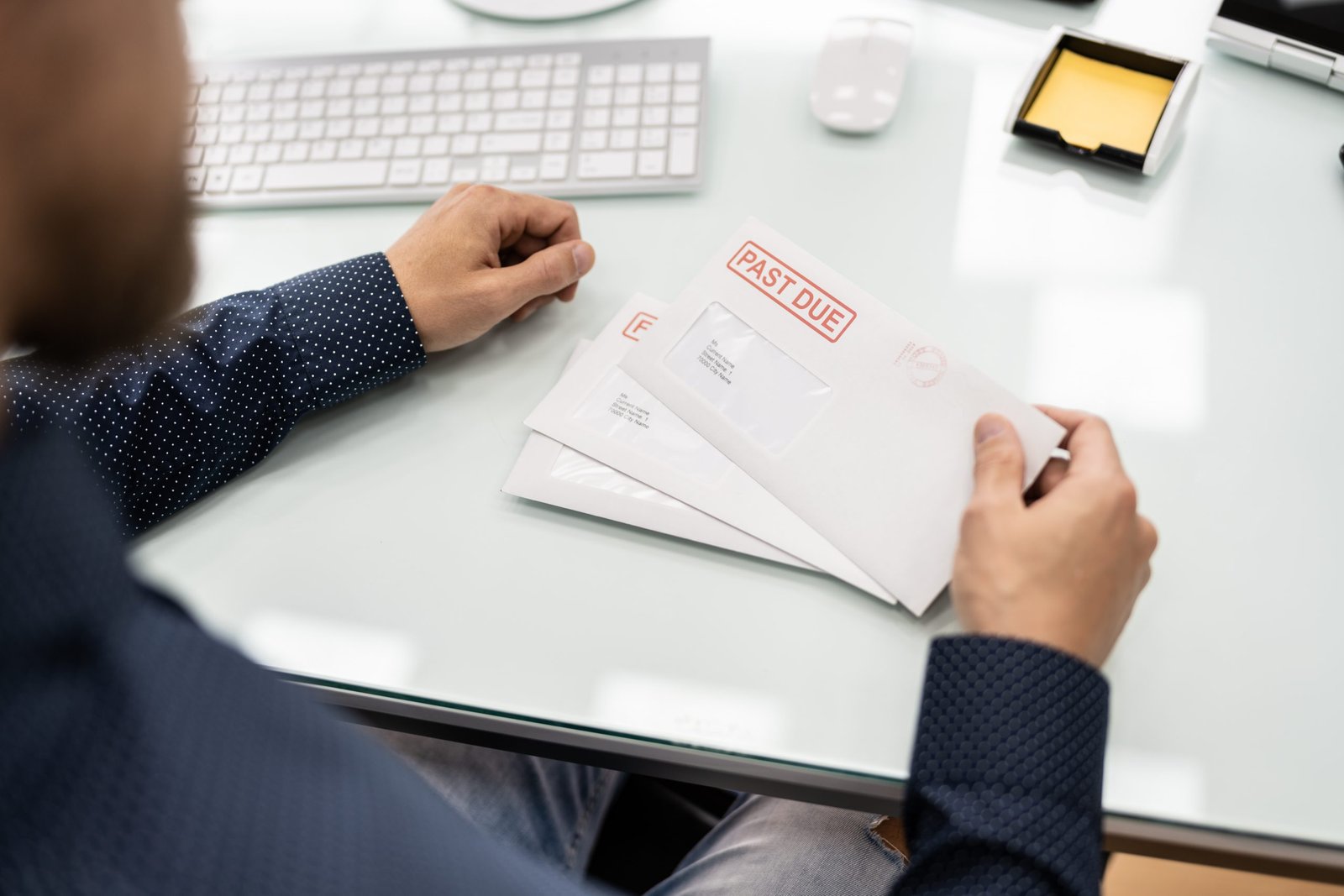 Unpaid Taxes
If you owe tax money to the state or federal government, we can definitely help. We may be able to help you discharge the taxes in full or set up a payment plan with little to no interest.
Repossessed Vehicle 
In some cases, we may be able to help you repay delinquent amounts and get a repossessed vehicle back in your possession.
Vehicle Worth Less Than You Owe
Especially post-pandemic, credit card debt is higher than ever. High interest rate cards make repayment nearly impossible for the average consumer.
Facing Eviction
Eviction is a scary thought. Although it's not a long-term solution, filing bankruptcy may help you stay in your rented property longer, while you figure out your next move.
Types of Consumer Bankruptcies
95% of consumer bankruptcies fall into either Chapter 7 or Chapter 13.
Chapter 7 Bankruptcy
Chapter 7 is the bankruptcy that provides the most complete and immediate relief.
If everything is done properly, your outstanding debt can be fully discharged in about 4 months.
It is critically important for your bankruptcy attorney to make sure you actually qualify for a Chapter 7 bankruptcy before filing – otherwise you may be stuck in a bankruptcy that you cannot afford to complete.
In order to qualify for Chapter 7, your household income must be below the 'median income' for your state. The 'median income' changes every year in May. In the state of California, the law takes your income and the size of your family into account when calculating the 'median income'.
If you file a Chapter 7, the bankruptcy trustee has a right to seize and sell all of your 'unexempt' property and use the funds to pay your creditors.
Because of the availability of 'exemptions,' a good bankruptcy attorney can help ensure that you do not lose property if you file for Chapter 7 relief. Competent bankruptcy counsel is key to keeping your assets.
Chapter 13 Bankruptcy
If you can't qualify for Chapter 7, or you have assets you want to protect, your best option is Chapter 13.
A Chapter 13 bankruptcy allows you and your attorney to develop a repayment plan that should allow you to only pay back a fraction of your debt.
  Bankruptcy attorneys have developed different strategies to use the Chapter 13 process for a number of different purposes.
Chapter 13 bankruptcy is a useful tool to:
Repay mortgage delinquencies and arrears over the course of 3 to 5 years
Repay tax liabilities over time, preventing the IRS or Franchise Tax Board from taking devastating collection actions against you during that time
Halt or delay foreclosure proceedings on your real property
Give you more time to attempt to refinance or sell your real property to make sure you do not lose your valuable equity
However, self-represented parties rarely manage to complete all of the requirements for Chapter 13 without competent bankruptcy counsel.